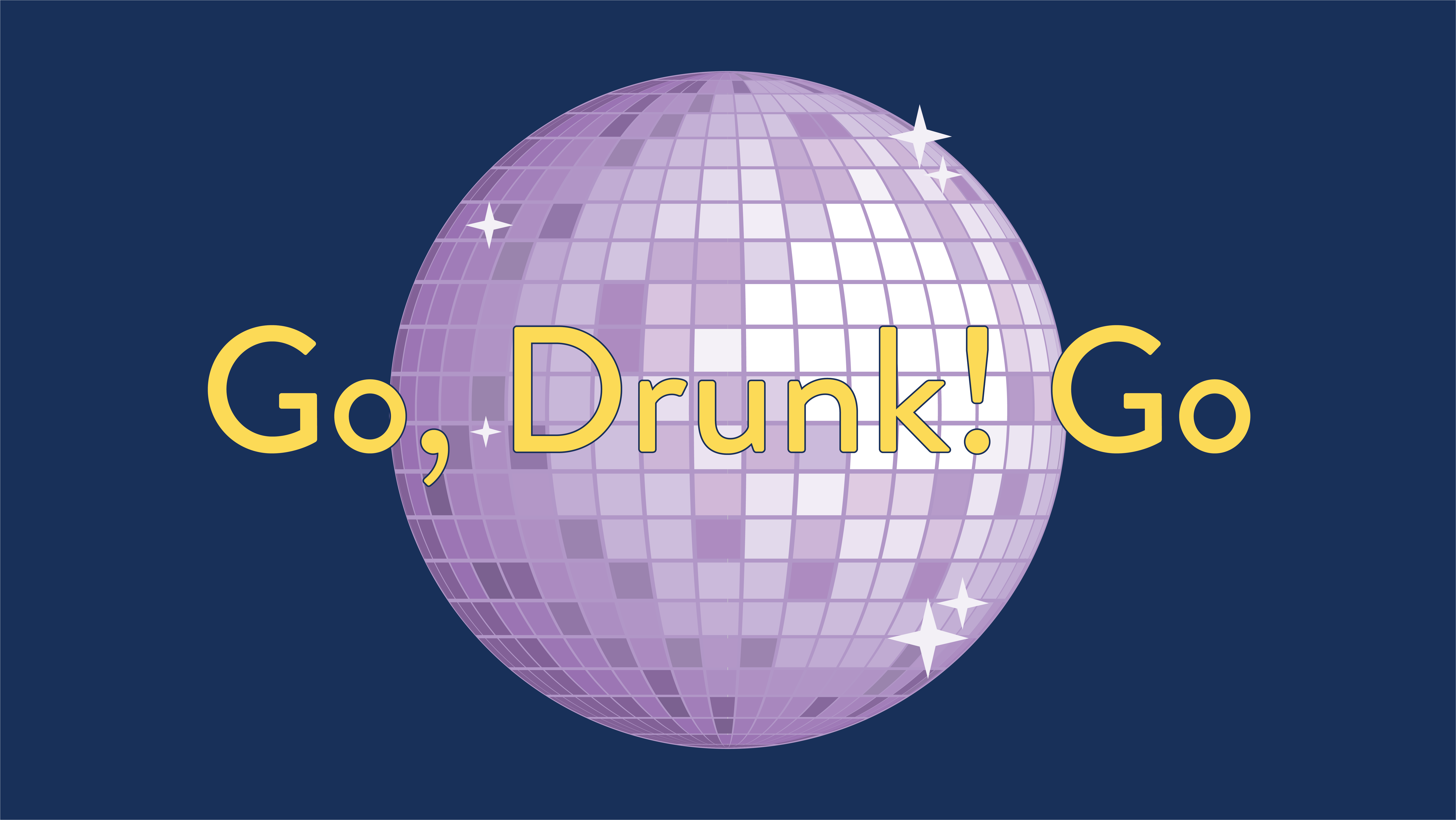 Go, Drunk! Go.
A downloadable game for Windows
One night you come home after a tiring day to find out that your sucky roommate has thrown a party. By solving puzzles you must figure out how to get everyone out of the house, all you want to do is relax and this can't happen with a party going on! Click on objects in the room to find out visual cues in order to get the party guests out of the house.
Created for 2019's Global Game Jam, Theme: "What Home Means to You"
Credits:
Aeron Delgadillo
Grayson Ducker
Zac Mascarenas
Eric Moen
Kailey Phan Mitchell
Haley Sullivan
Natalie Wyatt-Aldana
Vadym Yanchuk